726 Views0 Comments0 Likes
Sony Slams No Man's Sky Dev - Hypocrites Exposed Gameplay Forza Horizon 3: http://amzn.to/2cfLvXR

674 Views0 Comments0 Likes
YouTubers Tmartn & ProSyndicate are now facing a lawsuit after CSGO Lotto Scandal goes viral. Deception, Lies, and CSGO: https://www.youtube.com/watch?v=_8fU2QG-lV0 Tmartn, Prosyndicate Scandal: https://ww...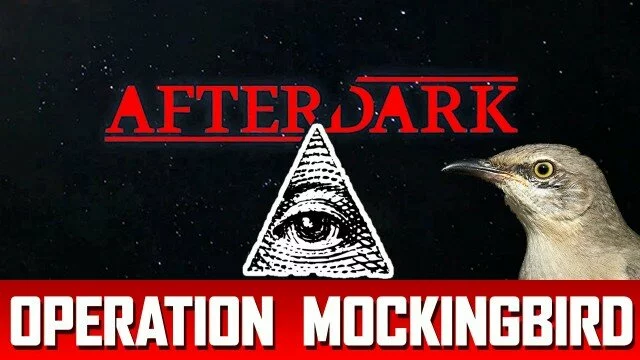 1.41K Views0 Comments0 Likes
Operation Mockingbird was a secret campaign by the United States Central Intelligence Agency (CIA) to influence media. details of Operation Mockingbird were revealed as a result of the Senator Frank Church investig...