Tag:
Kinect (Computer Peripheral)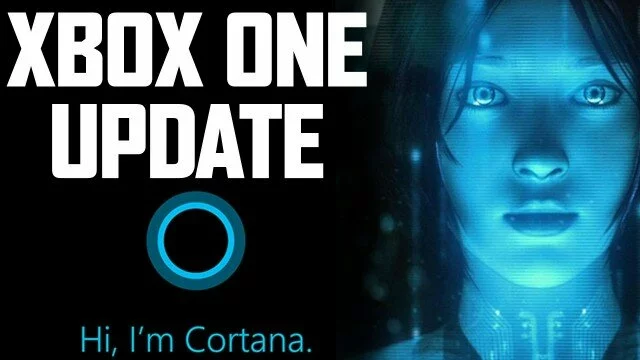 1.53K Views0 Comments0 Likes
Windows 10 launches on Xbox One this fall and brings a new dashboard with Cortana. Here is a preview video of what it looks like. An in-depth look at Windows 10 on Xbox One [Updated: no Kinect means no Cortana voic...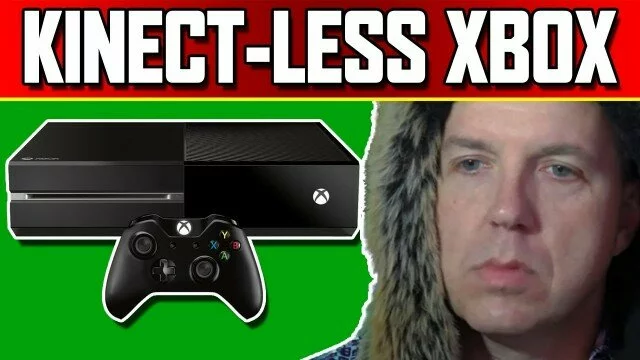 3.15K Views0 Comments0 Likes
Will we see an Xbox One without Kinect Bundle coming soon?  Should we see one?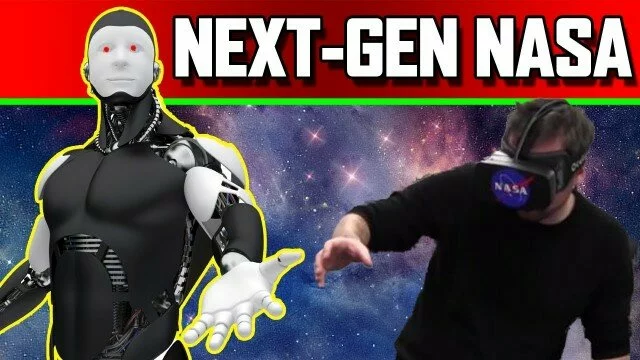 1.43K Views0 Comments0 Likes
NASA has been looking for natural ways to control robots in space.  And they may have found a solution using Kinect 2.0 and Oculus Rift. Source: Engadget