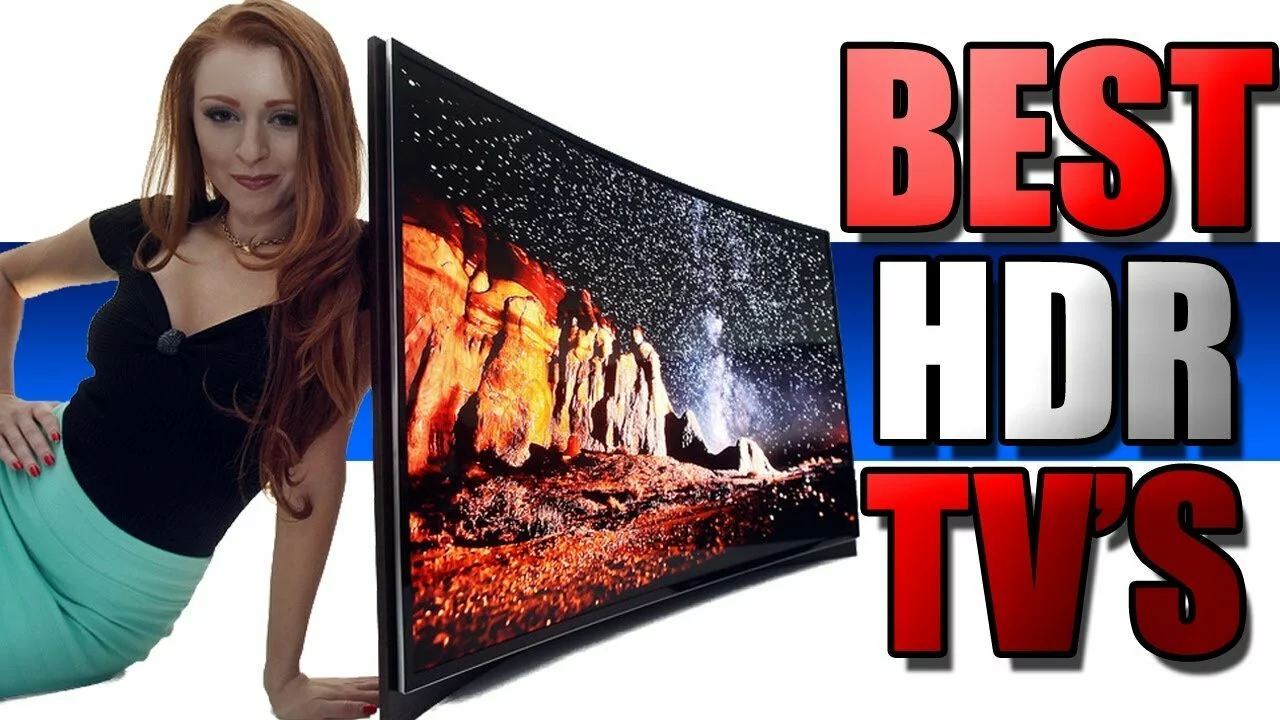 1.03K Views0 Comments0 Likes
Best 4K HDR Gaming TVs - Buyer Beware. Do not buy a 4K TV for Xbox One S or PS4 Pro till you've watched this and know what to look for. Click Below for More Info on 4K TVs. Source: http://www.rtings.com Best Bud...

827 Views0 Comments0 Likes
Xbox One S Warning before buying the console or a new 4K TV. VGN 4K Samsung TV: http://amzn.to/294w9n8 Xbox One S to support HDR color via HDR10 standard: Polygon What is HDR?: TechRadar Xbox One S Revi...