57 Views0 Comments0 Likes
✔️Buy Xbox Project Scorpio: http://amzn.to/2nB0LQ1 ► VGN: Gaming News: http://www.VideoGamesAndNews.com

430 Views0 Comments0 Likes
How Microsoft destroyed Fable 4 & Lionhead Studios. Plus, is Microsoft racist? Lionhead Studios wanted a black woman on the cover of Fable 3 boxart but was shot down by marketing. Lionhead: The inside story: Eu...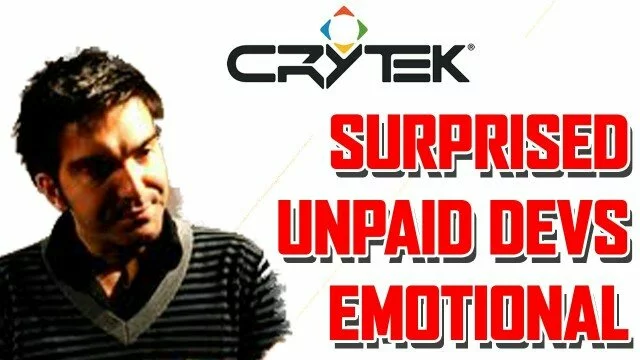 994 Views0 Comments0 Likes
Some people were very impatient and got angry at the smallest delay. Also, there was a critique of us not being proactive in communication, which we don't understand, because we had been frequently in the UK as well a...