1.59K Views0 Comments0 Likes
✅ Aukey Mechanical Keyboard: http://amzn.to/2oIzooo ✔ VGN: Gaming News: http://www.VideoGamesAndNews.com ► Twitter: http://twitter.com/#!/TwTheRedDragon Aukey Mechanical Gaming Keyboard Review & Features. Setup...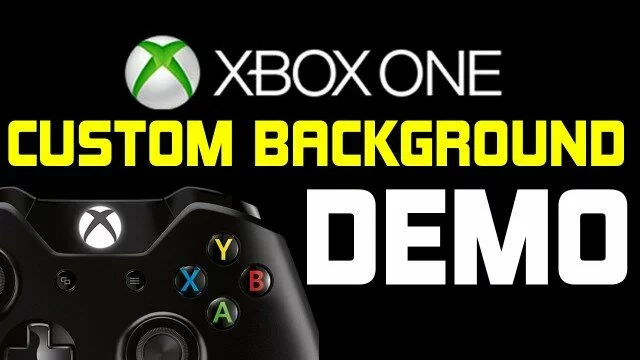 2.23K Views0 Comments0 Likes
Custom Backgrounds – The #1 fan-requested feature is making its initial debut for preview members. For the first time, each account on your Xbox One can have a customized background. You can choose a custom color or a...