33 Views0 Comments0 Likes
Best Sellers: http://amzn.to/2DBUk7l ✔ VGN: Gaming News: http://www.VideoGamesAndNews.com ► Twitter: http://twitter.com/#!/TwTheRedDragon ► Facebook: http://www.facebook.com/TwTheRedDragon ► Google +: http://goo.g...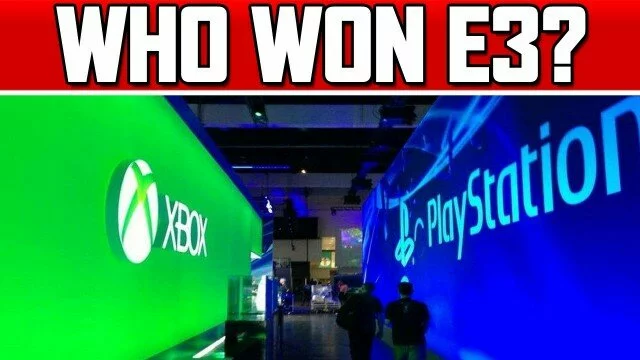 1.05K Views0 Comments0 Likes
Who had the better E3 press event? Sony's PS4 or Microsoft's Xbox One? Video Games and News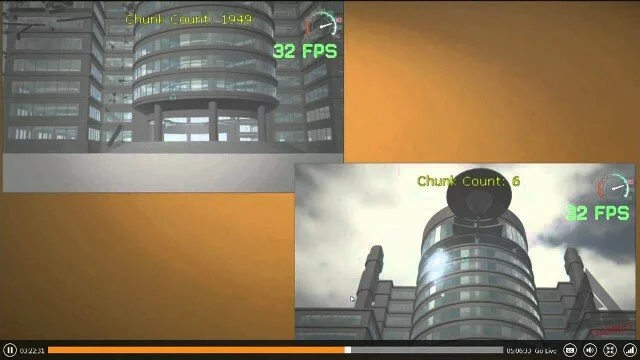 1.31K Views0 Comments0 Likes
Microsoft Demonstrates the Power of the Cloud at Build: "Enables Experiences that Have Never Been Possible": Dualshockers Xbox Boss Promises to Prove the Power of the Cloud, Says Today's Demo Wasn't Just Throwaway ...