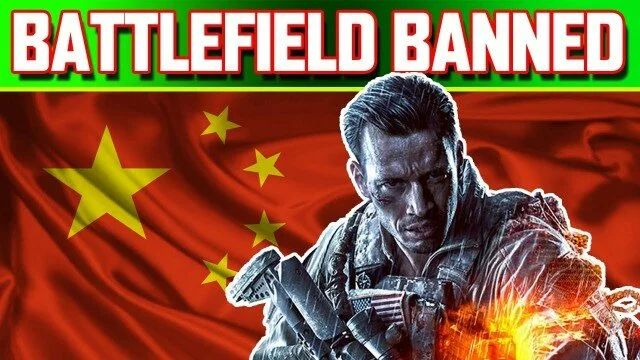 1.32K Views0 Comments0 Likes
The Chinese government has officially banned first-person shooter game, Battlefield 4, calling out Electronic Arts (EA) for developing content that threatens the country's national security. It also accused the U.S...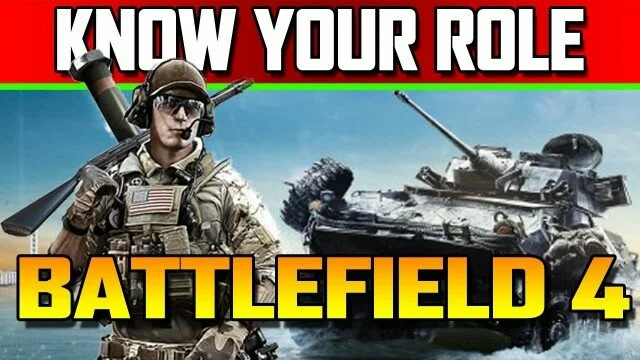 2.06K Views0 Comments0 Likes
Battlefield 4 Tips & Tricks - Know your role on the Battlefield.  In this video I use the Anti-Air as an example of how to take advantage of your perks.