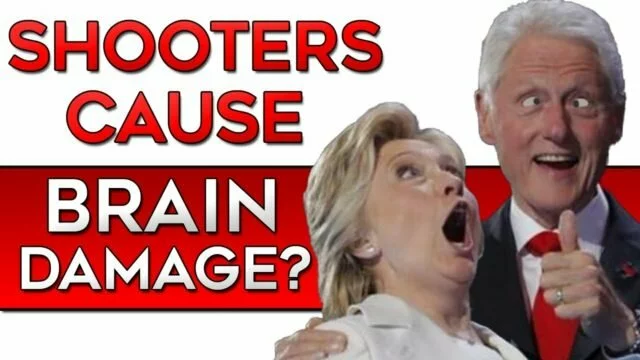 330 Views0 Comments0 Likes
Source: Can Video Game Playing Cost You Gray Matter?: Brain Damage study from first person shooters WebMD HOTTEST Games Right Now: http://amzn.to/2osrHn4 https://www.amazon.com/shop/twthereddragon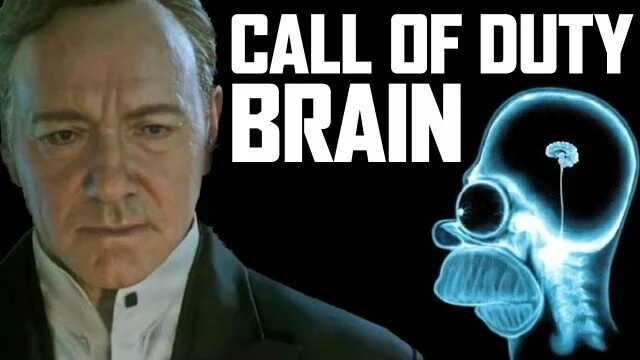 1.39K Views0 Comments0 Likes
How does playing Call of Duty impact your brain? Is it rotting it? Or stimulating it? Let's ask Science Playing action video games can boost learning, study finds: ScienceDaily Do Brain Games work to help your ...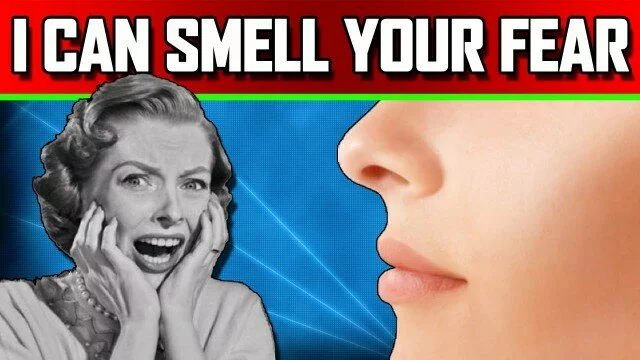 1.53K Views0 Comments0 Likes
Can humans smell fear?  It appears likely so, and it gets even stranger than that. Source: Humans can smell fear - and it's contagious: NBC Scientists prove that the smell of fear can be inherited through genes ...