Tag:
battlefield 4 review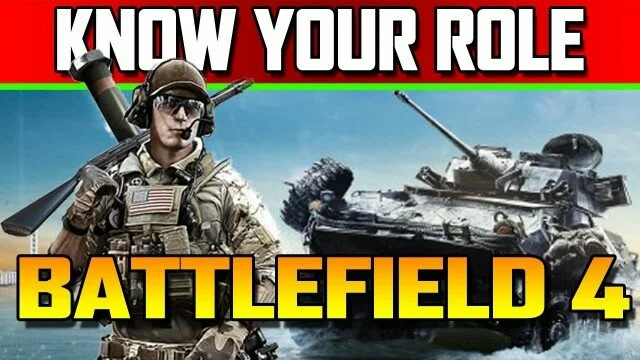 2.07K Views0 Comments0 Likes
Battlefield 4 Tips & Tricks - Know your role on the Battlefield.  In this video I use the Anti-Air as an example of how to take advantage of your perks.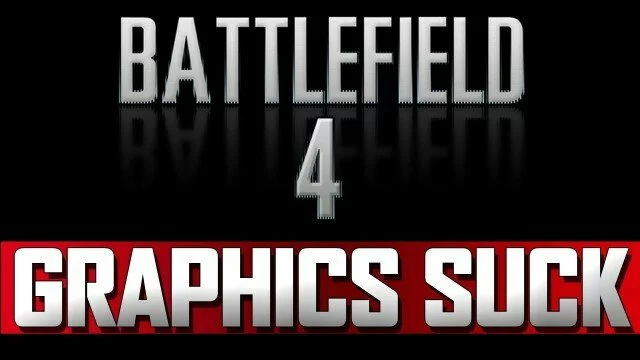 3.49K Views0 Comments0 Likes
Now that the Battlefield 4 beta has been released to the open public, feedback is starting to roll in from the community. The vast majority of feedback that I have heard has been positive. Hit detection seems to be be...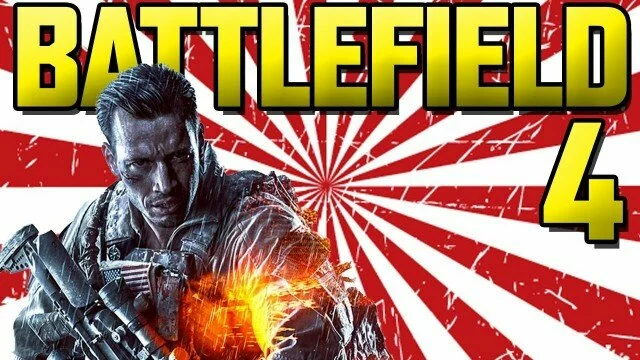 1.94K Views0 Comments0 Likes
The Battlefield 4 beta is finally open to all.  After spending a few days tearing up the Battlefield, I decided i'd put together a video that highlights a few points and new features in the Battlefield 4 beta.  These ...