830 Views0 Comments0 Likes
Sony Claims PS4 Pro will be held back for PS4 Parity sake. Then WHY UPGRADE? 30FPS is STUPID on a New Console. PS4 Pro: http://amzn.to/2cibgEX PS4 Mouse & Keyboard: http://amzn.to/2c6vkKZ * CNET: TV Game Mode...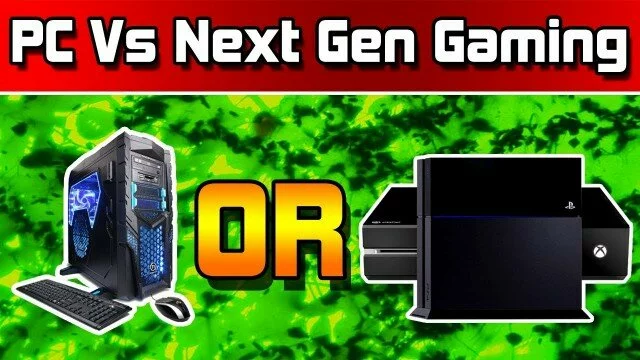 1.71K Views0 Comments1 Likes
We are only days away from the launch of the next-generation of consoles.  As a gamer on both the PC and the consoles, I hear a lot of PC gamers question why in the world people would choose a console over the all pow...